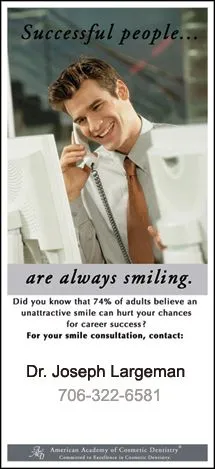 Prosthetic dentistry replaces missing teeth. Fixed prosthetics include crown and bridge work that is permanently cemented onto your natural teeth or implants.
• Full Dentures
• Partial Dentures
Removable prosthetics include full dentures and partial dentures.
We do advanced prosthetic procedures like implant-supported crown and bridge work as well as implant-supported dentures when oral anatomy is inadequate to support a denture.