Dentist in Columbus, GA
The brief descriptions below are designed to familiarize you with our staff's training, professional credentials and work experience.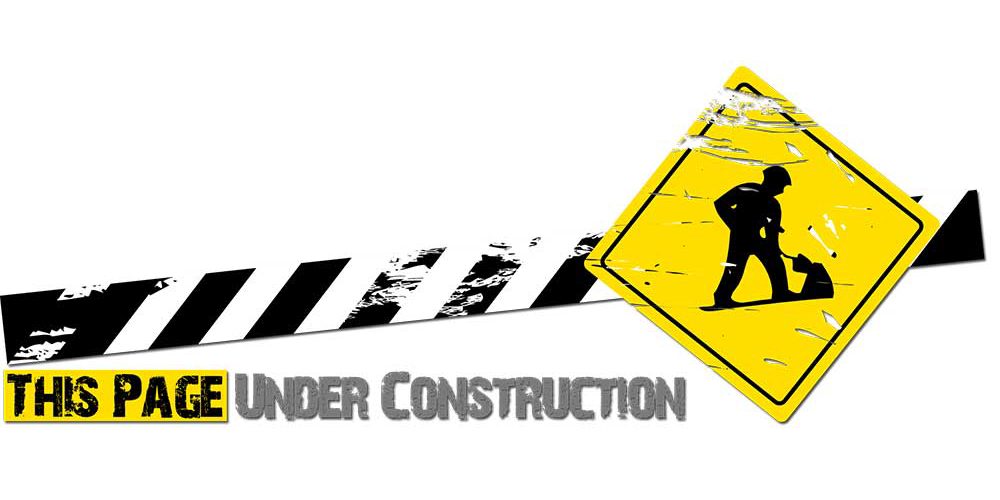 Front Office:
Janet
Janet originally is from Rome, GA and moved to Columbus in 2013. She has been working in the dental field for over 25 years and has been a part of Largeman Dental since moving here in 2013. You will find Janet at the front desk greeting patients with a smile. She enjoys the fast pace that challenges her exceptional multi-tasking skills, but still takes time to be personable and give our patients a warm welcome! Janet is married to her husband Jason and has two dogs, Duncan, and Elsie. She enjoys concerts, football, and spending time with family and friends.


Roxane
Roxane was born and raised here in Columbus, GA. As the Insurance and Financial Coordinator, Roxane can be found contacting numerous insurance companies, answering any questions our patients may have as well as helping them understand their insurance claims and benefits. She has been in the dental profession for 30 years and here at Largeman Dental for approximately 10 years. Away from work, Roxane enjoys spending time with her Husband, David, and their six children. She has four grandchildren. She loves cheering on our local hockey team, the Columbus River Dragons! She loves listening to music, being at the pool, and spending time with her friends!


Dawn
Originally from Illinois, Dawn was welcomed to our Largeman Dental family at the beginning of 2020 as our Veterans Affairs Coordinator! She has been in the dental field for approximately 16 years. Dawn works with numerous dental offices along with the VA facility scheduling our VA patients for their dental appointments and assisting them in any way possible with any questions. Dawn is married to her high school sweetheart, Greg, and loves spending time with their children and being a grandma! She enjoys cooking, baking, playing with their five dogs, and spending time at her home in Smiths Station, AL!


Rhonda
Rhonda is originally from Ariton, Alabama. She is familiar with the Columbus area as she has family here; however, she moved here herself in September 2021. She's no stranger to the Dental field as she's been in dentistry since 1994. She enjoys a fast paced environment, meeting new people and seeing patients leave with a smile. She is married to her lifetime best friend, Rusty. They have 3 adult children and eight grandchildren. They love their fur babies…A malti-poo named Oliver, a black lab named Chica and a black bobtail kitty named Buffy. When she's not at work she enjoys loving on her grandbabies, spending time with family and friends, the beach and anything to do with animals. Rhonda is a HUGE University of Alabama fan, Roll Tide Roll!
Dental Hygienists:
Michelle
Michelle was born and raised in Columbus, GA. She has been one of our registered dental hygienists here at Largeman Dental since 2017. She is a graduate of Columbus Technical College with her degree in Dental Hygiene. Michelle focuses on providing quality dental care and education on oral systemic health. She loves providing individualized dental care and building relationships with her patients! When not working, Michelle likes staying active outdoors and loves taking her two dogs to the beach! She enjoys fishing, plays tennis, loves UGA football, and enjoys being with friends and family.


Kellie
Kellie is a native of Columbus. She has been a dental hygienist since 2000. She is a graduate of Columbus Technical College and has been with Dr. Largeman since 2006. Kellie enjoys building relationships with her patients and strives to make each patient feel at ease. She now lives in the country with her husband Drew and their three children. She enjoys anything outdoors. Kellie enjoys living in Harris County taking care of her many animals and traveling to new places. A couple of her goals include exercising and staying healthy!


Alicia
Dental Assistants:
Lisa
Originally from Ohio, Lisa has been with Largeman Dental for over 20 years! Lisa went to Central Piedmont College in Charlotte, NC for her dental assisting degree. She is one of our Certified Dental Assistants with Expanded Functions and enjoys the challenges of working in a dental practice that embraces the latest in dental technology! She always is aware and demonstrates the importance of valuable clinical and patient care skills! Away from work, Lisa enjoys traveling and spending time with family and friends. Lisa has one daughter, Katelyn. She likes spending her time outdoors with activities such as swimming, kayaking, and playing tennis!


Renea
Renea was raised in Smiths Station, AL. After graduating from Smiths Station High School, she attended Columbus Technical College in pursuit of her Dental Assistant degree. Renea has been a Certified Expanded Functions Dental Assistant since 2007. She has a passion for the dental field and loves building relationships with her patients and their families. She loves to see the transformation that a confident smile can give a patient. Renea is married to her husband, Lee. They have two children, Kaleigh and Kayden. Outside of work she enjoys spending time with her family, volunteering, the beach, anything Disney, and supporting her kids' sporting events.


Ethan
Ethan was born in Indiana, but moved to Columbus, Georgia, as a teenager. Ethan is a graduate of Columbus Technical College and is an Expanded Functions Certified Dental Assistant. He loves helping people and plans to continue his education in hopes of one day becoming a dentist. Outside of the office, Ethan can be found enjoying the outdoors or spending time with his family. Ethan is happily married to his wife, Megan. They have two beautiful children that they adore!